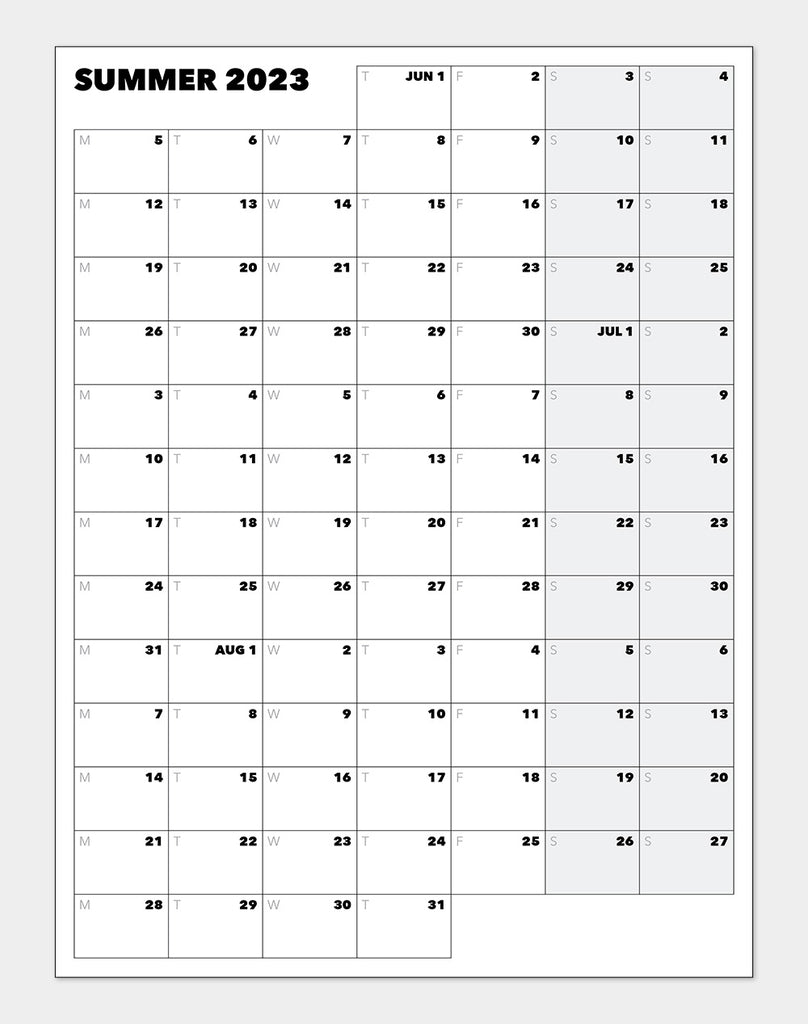 Details

Dimensions:

36" x 48"

One large printable poster PDF file
Can be printed at your local print shop
File Delivery
Almost immediately after purchase you will receive an email with a download link. If you do not see this email, check your spam folder. If you still don't see it, contact us and let us know!

Because this is a digital product, no refunds are available. For personal use only.
Printing Instructions

After completing your purchase, download the PDF file and transfer it to a USB flash drive.
Go to the nearest Staples, FedEx Office, or Office Depot store that offers large-format printing services, give the staff your USB drive, and tell them that you would like to print a large format PDF file sized 36" x 48" (they sometimes call this an 

engineering or architectural print).

Pay for the print job and wait while the staff processes your request. Large format prints may take some time.