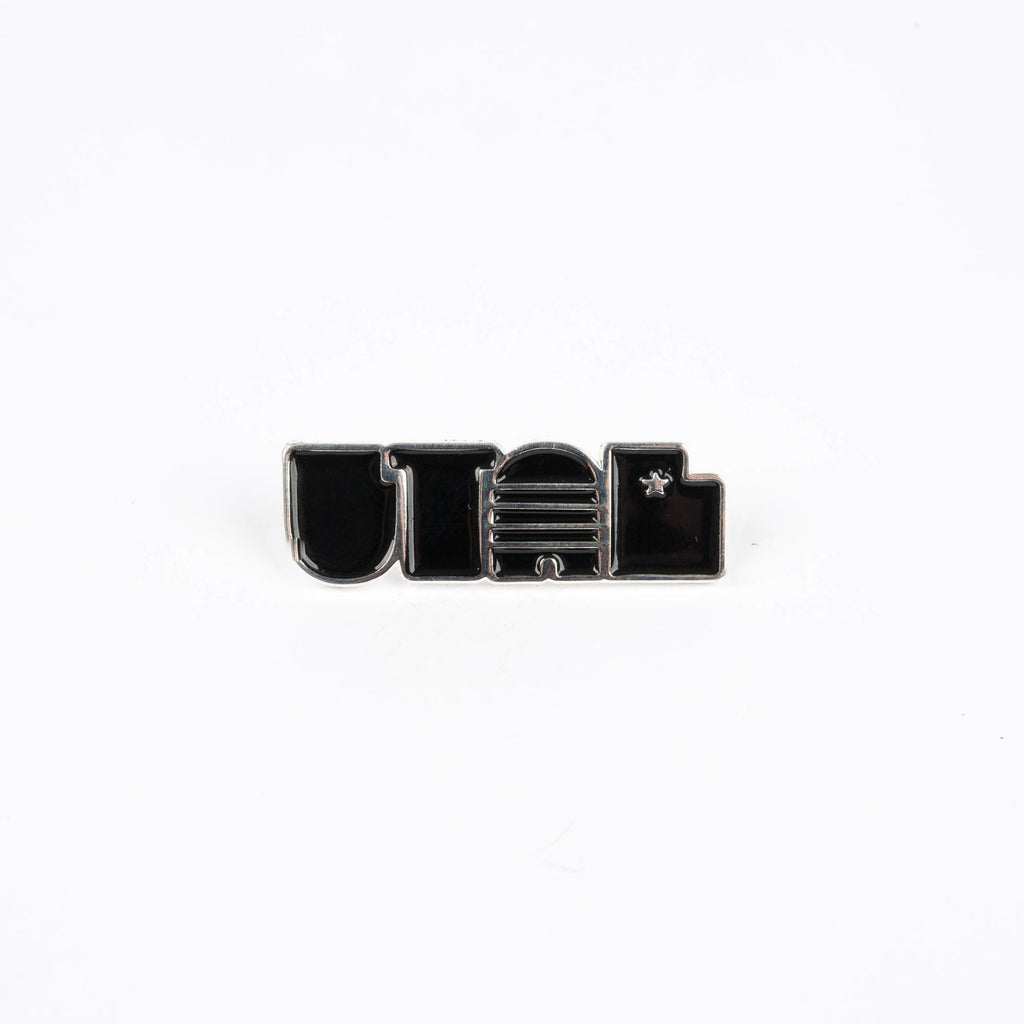 The Stately Type Cheeky Cutah Enamel Pin features a minimal Utah in block letters where the A forms a beehive and the H is the outline of the state of Utah.
We create new products like this every week—follow Stately Type on Instagram if you'd like to play along.
Details
This pin measures 1/2" (h) x 1 1/2" (w)
Black and white with silver details
Pin will arrive on a backing card in cello wrap.